About Us
What is the Firefly Collection?
Since 2011 we have been searching high and low to find the finest luxury villas and luxury ski chalets from around the world. The Firefly Collection is our portfolio of our cherry-picked favourites.
The collection has been growing one exceptional property at a time and now includes over 700 luxury villas and ski chalets.
Think of it as your shortlist of the very best luxury villas and ski chalets, all here in one place.
Our Approach
Our approach is simple: to go the extra mile to provide the best service to you.
We are a small team of friendly travel advisers who are happy to bend over backwards to help you find the perfect property and then help coordinate any arrangements for the trip.
Between us we have decades of experience, have visited hundreds of properties and dozens of resorts so we can give you first-hand insight to help you make the right decision.
We will save you time and stress
When you contact us initially, we take the time to really get to know what you are looking for and understand what's important to you.
We will save you time and effort by presenting you with a shortlist of all the most suitable properties so there is no need to trawl the web or contact multiple companies.
As part of our complimentary Personal Concierge Service we will coordinate any arrangements for your trip, such as airport transfers, childcare, ski lessons or yacht charter, to make the process as smooth and stress-free as possible.
Awards
I am delighted that Firefly Collection has been nominated as both the BEST SKI TRAVEL AGENT in the World Ski Awards and also the BEST VILLA BOOKING AGENT in the British Travel Awards for a 10th year running.
We are thrilled that our service standards have been recognised in these prestigious industry awards.
Thank you to all those that have voted for us over the years.


Why Book With Us
Firefly Collection sets itself apart from other villa and ski chalet companies, and here's why…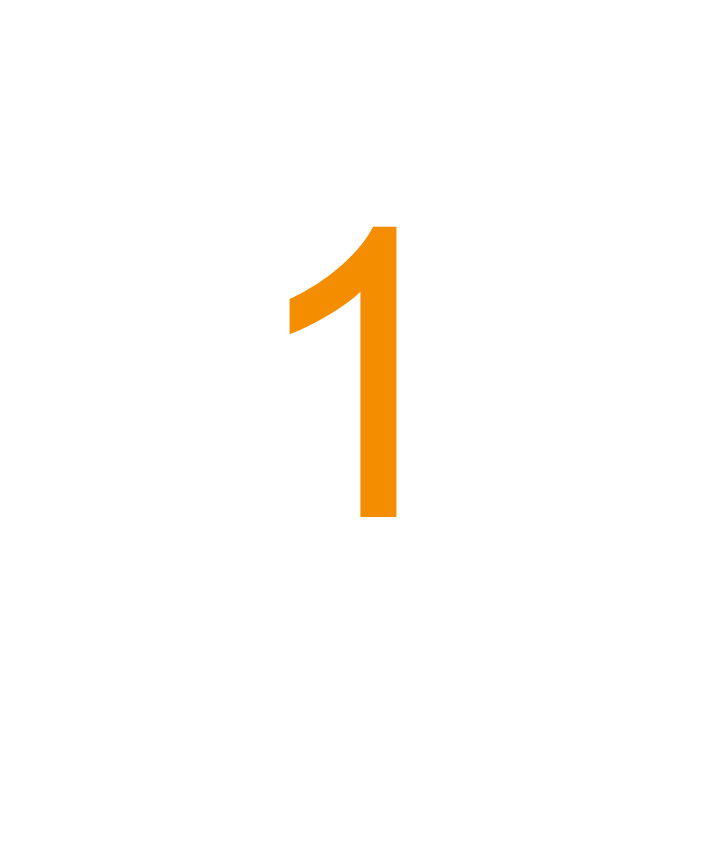 CHOICE OF OVER 1,100 LUXURY PROPERTIES
By carefully selecting our favourite luxury villas, ski chalets and hotels to be part of our portfolio, we've done all the legwork for you. Think of our collection as your shortlist of the world's best properties.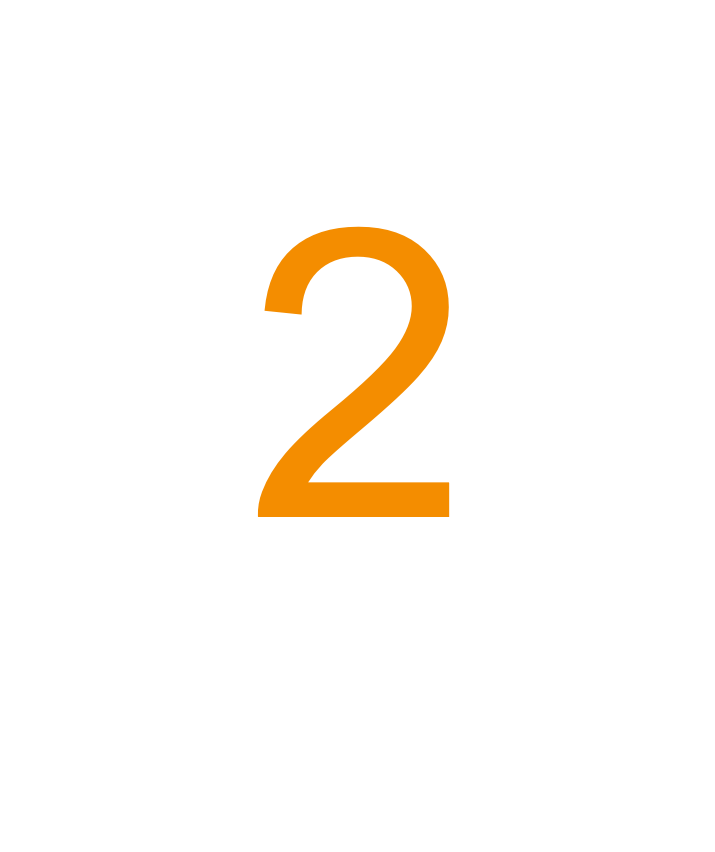 COMPLIMENTARY CONCIERGE SERVICE
Your personal travel consultant will provide you with a bespoke concierge service to coordinate all the details of your stay. Our ethos: Nothing is too much trouble.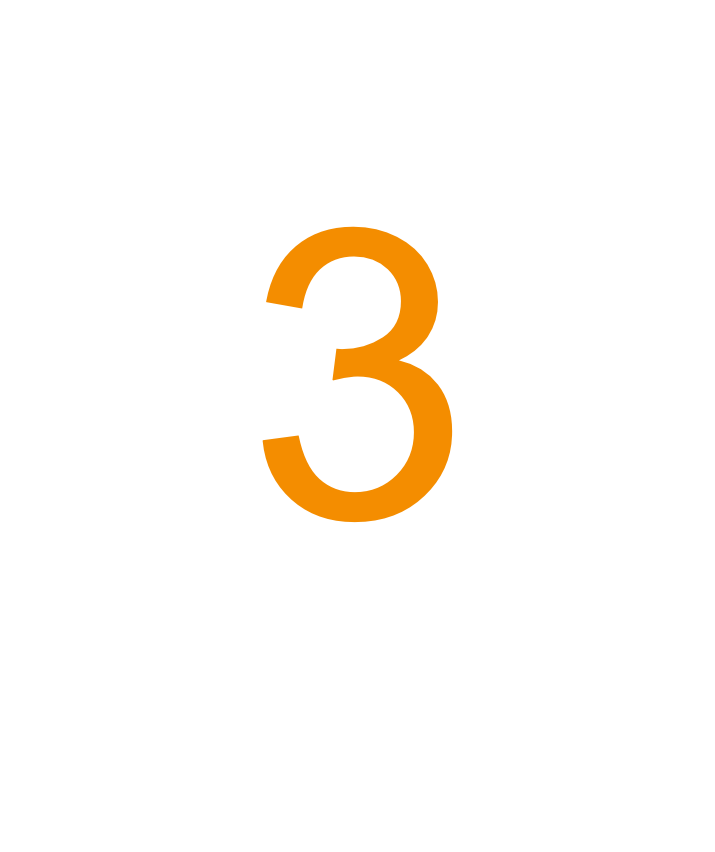 FIRST-HAND KNOWLEDGE & EXPERIENCE
As specialists with decades of experience, we live and breathe luxury travel. Our team have visited the resorts, stayed in the properties, experienced the service and tasted the food.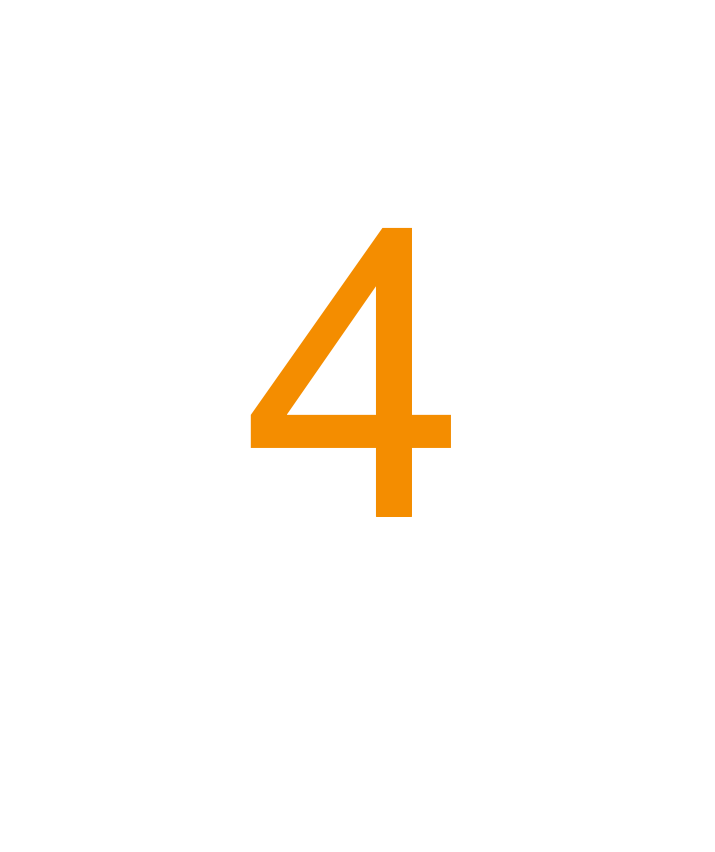 BEST AVAILABLE RATES WITH NO BOOKING FEE
We don't charge any fees or mark up the rates at all and always quote the best available rate, so you won't find a lower rate anywhere else.
So what makes a Firefly Property?
Each property is assessed in terms of its quality and service level according to our strict Firefly standards. As well as being of the highest standards, for us they need to offer something more – the wow-factor.
We are completely independent and each villa or ski chalet is included in the collection purely on its own merits and only the best are invited to become part of the Firefly Collection.
Why the Name 'Firefly'?
Seeing a Firefly twinkling in the darkness is always a treat – a rare and magical moment. And like their namesake, the villas and chalets in the Firefly Collection are enchanting and unique and that's how every holiday should feel – memorable and special.